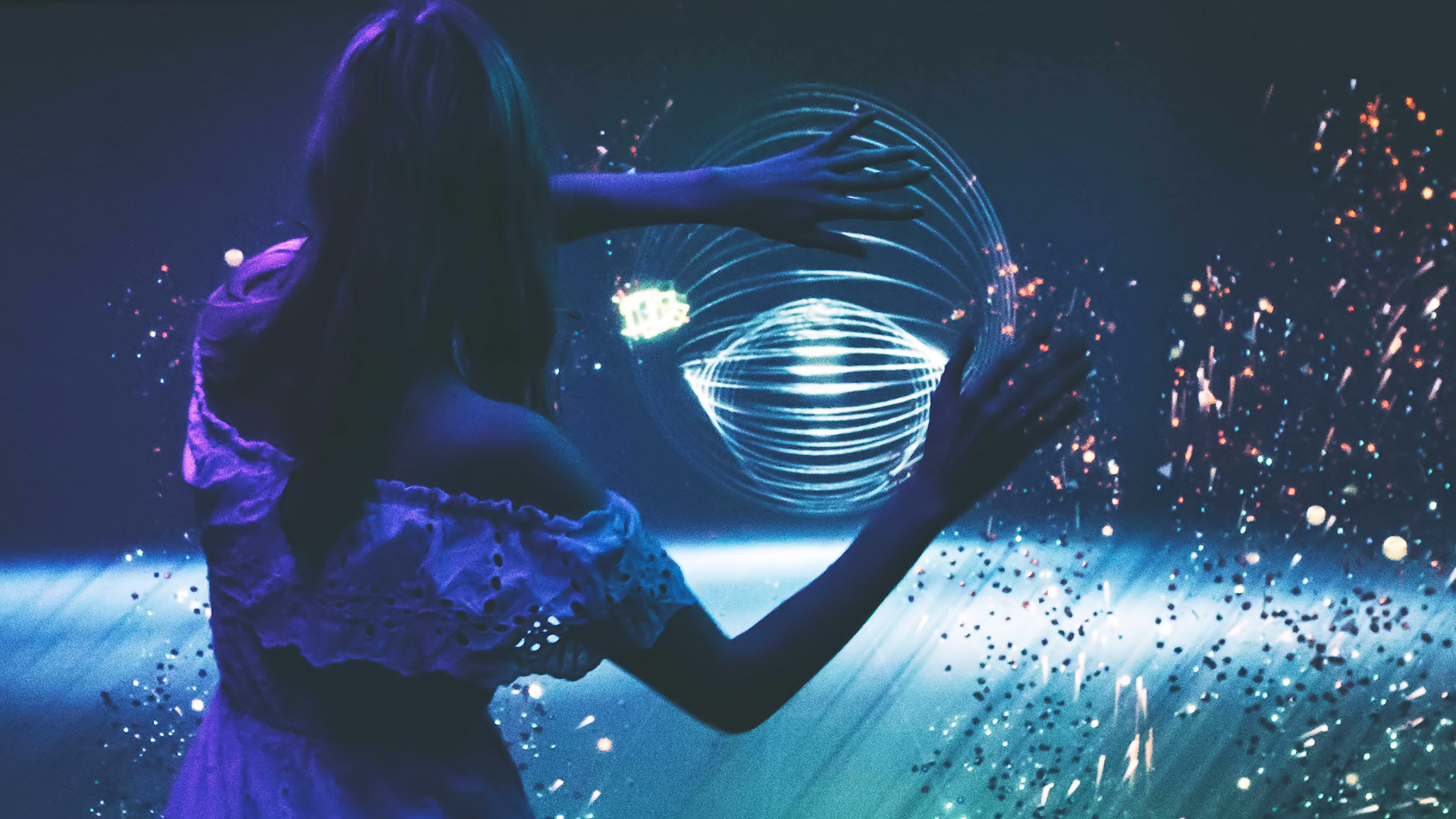 Future Portrait debuted in The Lab, presented by HP at The Panorama Music Festival.

In Future Portrait, motion becomes animation. Simple and amazing. No green screens. No special suits. Built with Unity and using live motion capture technology, Future Portrait lets guests jump in and move, or remix the action at two touchscreen stations.

Future Portrait recreates the relationship between a performer and a director in a virtual space. Change the lighting, add AI creatures, and use touch to affect the virtual particles.
The ability to create art intuitively gets people excited and involved. The best interactive experiences are ones that you don't overthink – you just do.