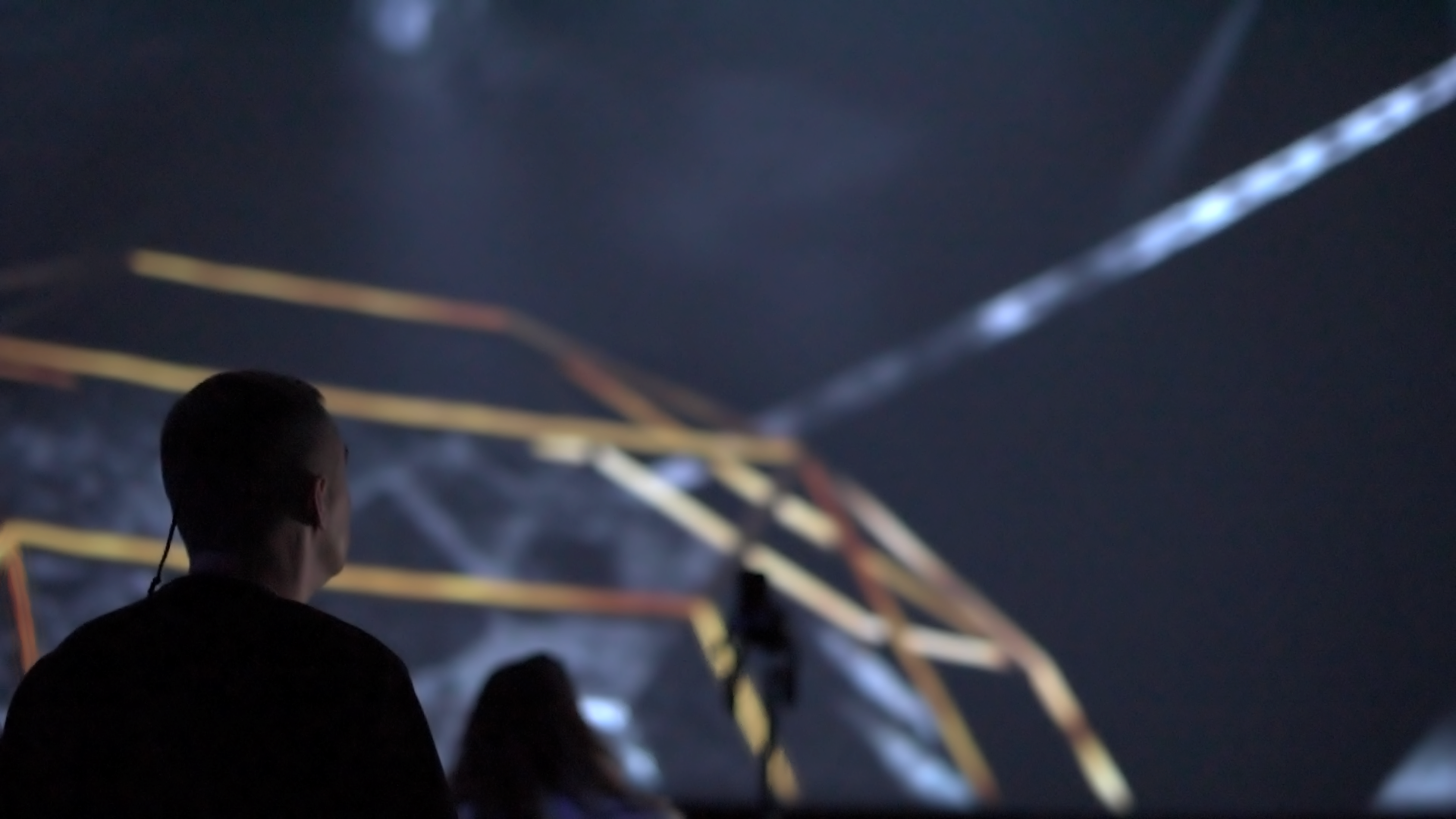 I teamed up with Dirt Empire and Antfood to create Hieratic Gaze, a 360 degree visual experience that debuted at this summer's Panorama Music Festival.

Hieratic Gaze was an immersive – and communal – cinematic experience, allowing dozens of festival visitors at a time to experience a journey through time and space in a huge 69 foot dome.
Brooklyn Magazine wrote "The cherry on top of the entire installment was The Dome, a 360 degree virtual reality theater where everyone lies down on the floor and looks up at the immersive images together. Lying there was the closest and most connected I have felt to a huge group of strangers in a long time, the most overwhelmed and awed I've been since I first saw a movie on IMAX. (I also recommend getting stoned before heading in to see these exhibits.)"
Hieratic Gaze was also featured in The New Yorker, The Verge, Live Design Online, and iDigital Times.